Hey, guess what...soon I'll create pages similar to this one for the articles in my e-zine. I'll change the title of each page I create to reflect its specific content.

And y'know, since long blocks of text are difficult to read online, I'll break the articles up with pictures or clipart as appropriate.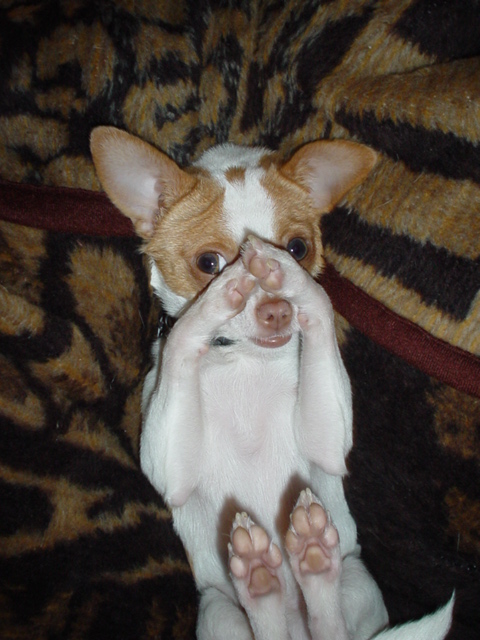 Chiquita say: I want an article about ME!
Byline!
This article contributed by Jo Mama.