Neal Morse Combo Band Bowing Green Show Pix

May 1, 2004 @ Family Christian Store in Bowling Green Kentucky
Neal Morse & the Combo Band Tear It Up!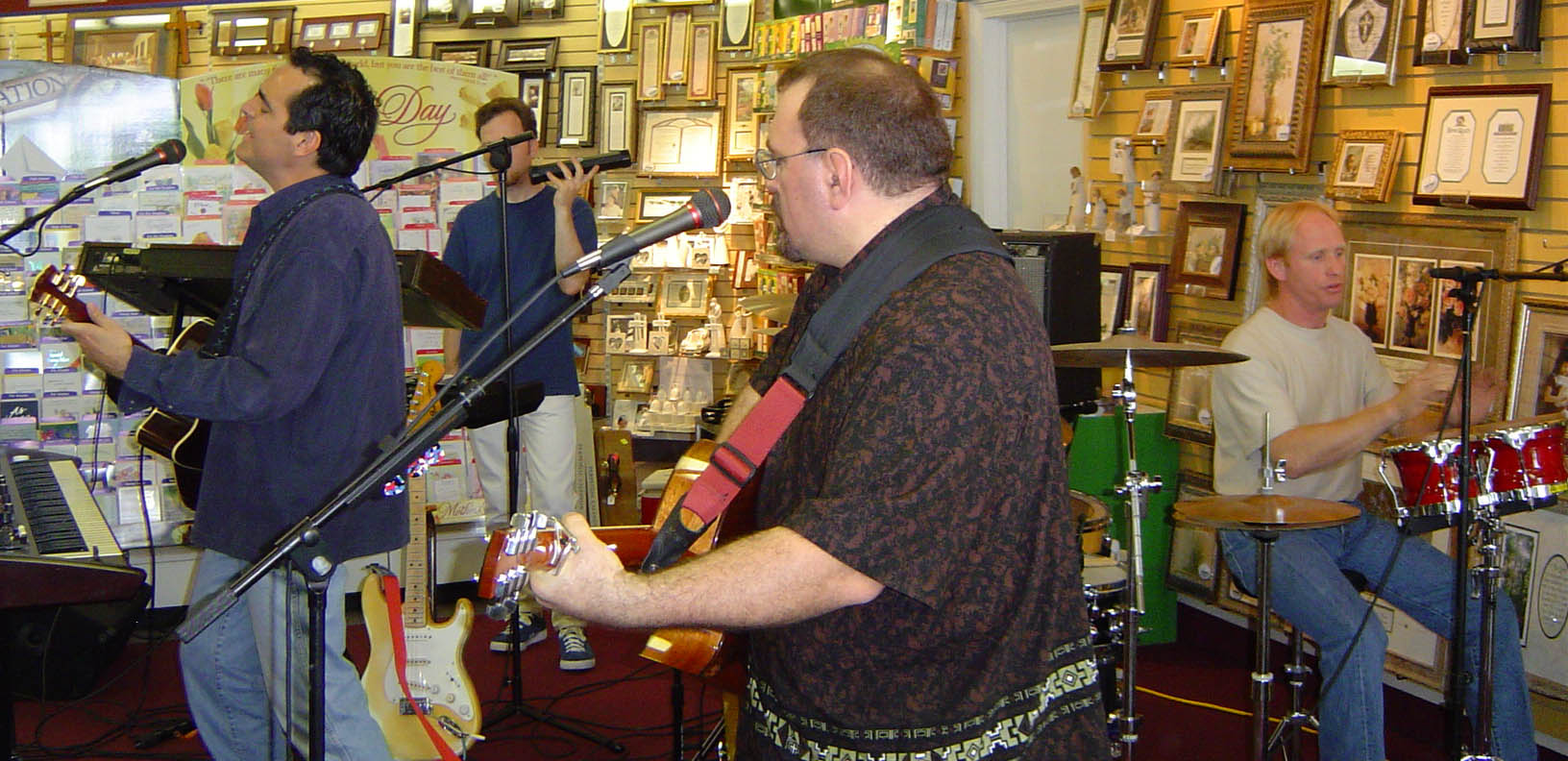 Neal, Steve, Randy, and Mark Jamming
Neal Meets Soul Frequency Radio Friends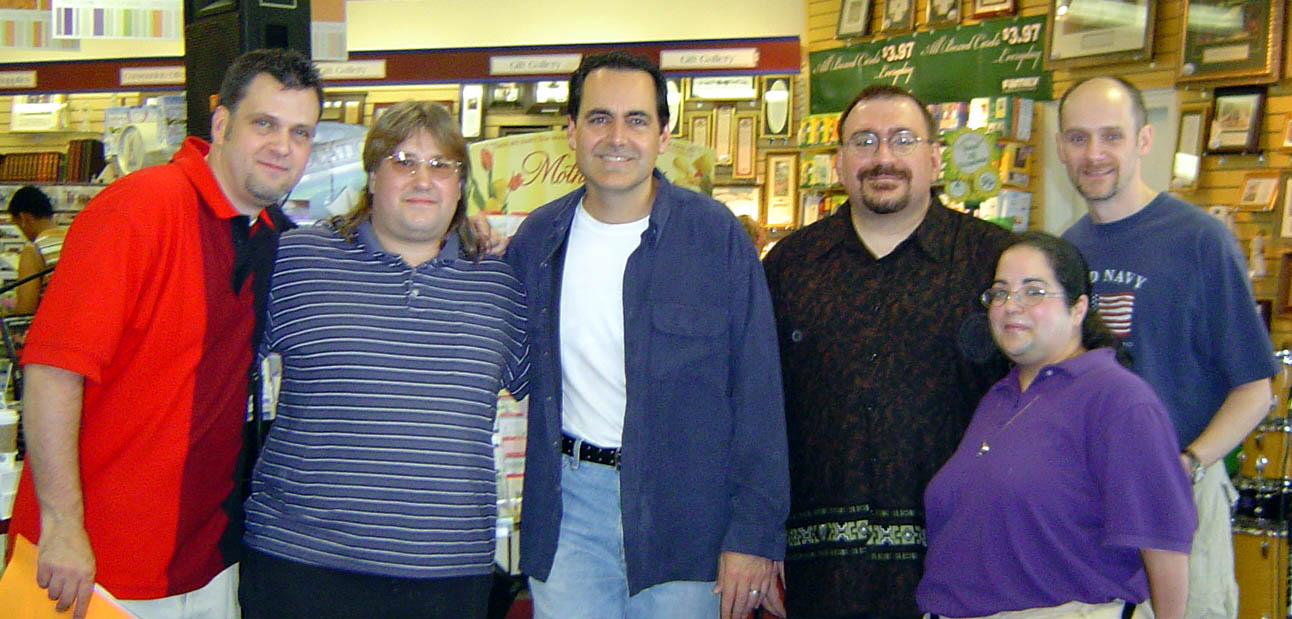 DJBarry, Paul Kilkenny, Neal, Randy George, Lenna Pauley, & "Meet Neal Morse" Winner Van Hunsberger

Will, Jayda, & Neal Morse


Neal & the Kids Bust Open the Show with "God of Wonders"



Neal Belts Out a Tune



Sing it High!



Neal & Steve



Randy George--A Man and His Bass!